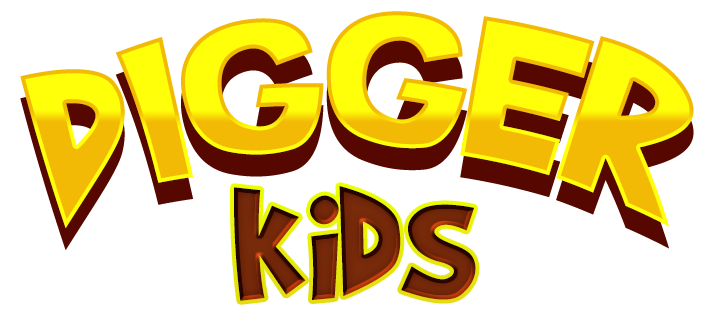 ❖ No Ads ❖ No in-app purchases ❖
Play and enjoy collecting treasures
Download now for iOS & Android!
Game features
Digger Kids is a specific prepared arcade game for children at age 9+.
Your main goal is to destroy all tiles and dig to the end of the world.
In your way you will find a lot of treasures, diamonds and valuable chest.
Use it to upgrade your digger and buy bombs to destroy stones and other traps.
Build bases, teleports, collect dinosaurs bones – and unlock all bone sets!
In your journey you can choose one of 13 different diggers skins – choose your favourite to play!
But most importantly – have fun playing!
60 minerals, treasures,

13 awesome digger skins,
8 items to use
prepared UI for children,
navigation, map and GPS
puzzles of an animals,
Download now!