Digger 2 will be set in a cold ice world, where instead of digging though the ground, you dig through the ice.
But, it doesn't mean you can't expect dangers there!
On the contrary, not only you can die from gas explosions and lava, there are tons of water as well, hidden in ice and much much more!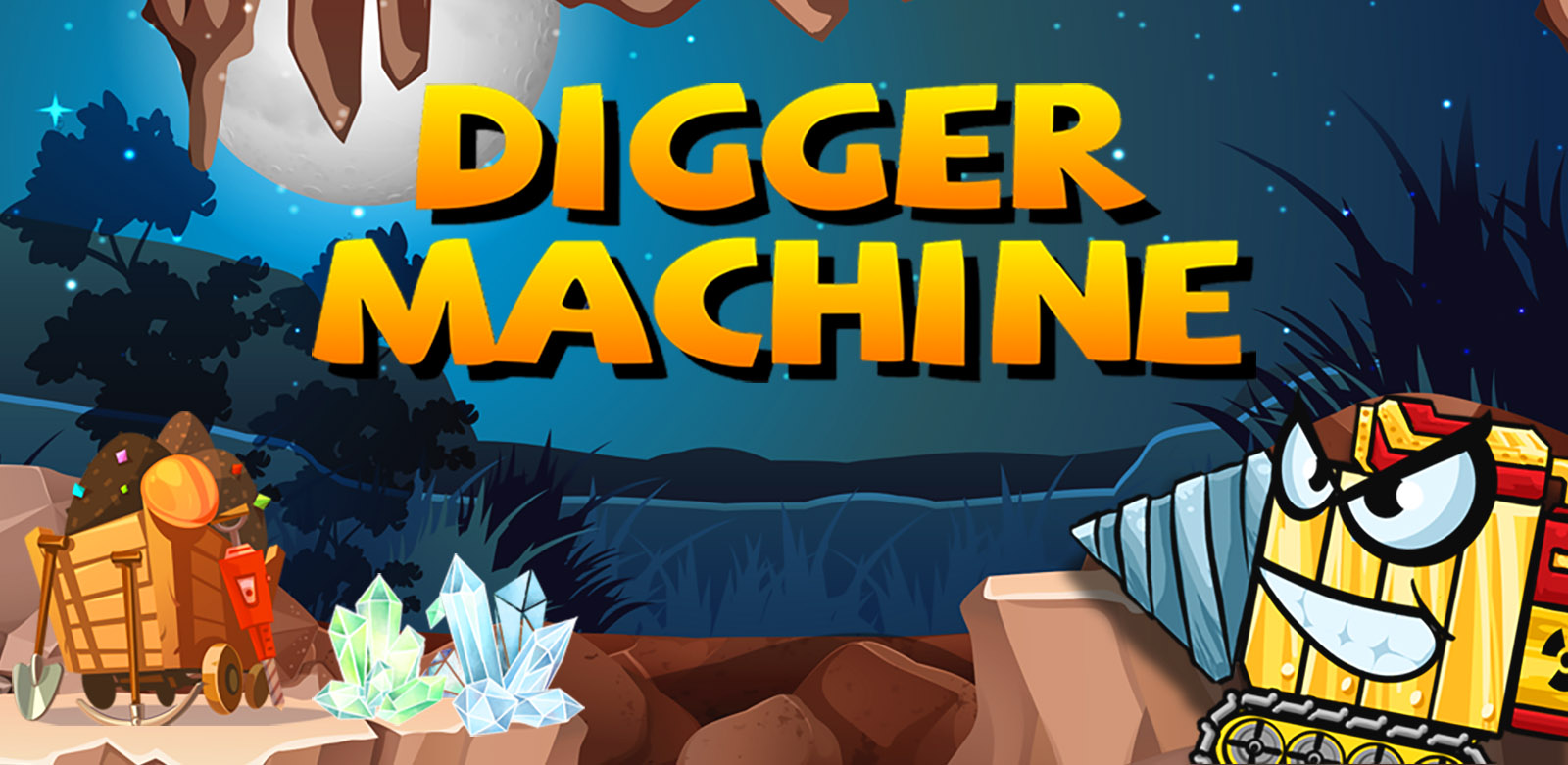 Digger Machine is an arcade game where you dig for precious and rare minerals like diamonds, gold..
Before achieving your goal, you can build bases, use items and improve your machine which will make your game easier!
*** Over 3 million downloads Worldwide! ***
Beware though, as the path in minings is filled with traps! When you finally make it to the bottom, the "Boss" will wait for you there!
Be the best miner and drill the most rare items!
Download now and find the most valuable – Awesomite!
 
<!–– HERE END LOADING -->