Hi gamers around the world.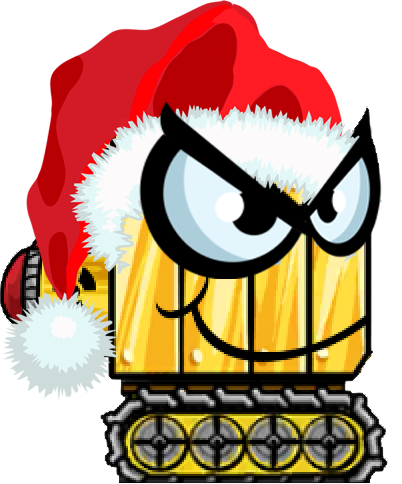 We hope that the forthcoming days will be filled with joy, good food, great company and even better gaming experiences.
Many of you have probably noticed that Digger underwent a massive update (spread the word 🙂 ). We have done our best to give all of you a brand new version of our dynamic time killer 🙂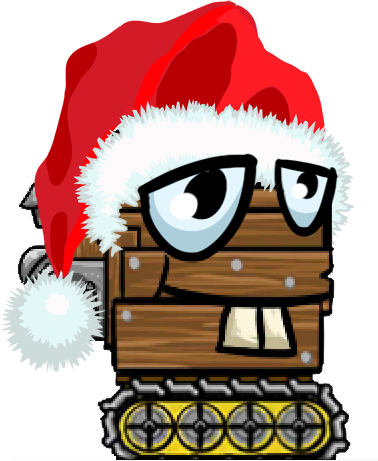 We wish you all the best in 2016 and great memories from New Year's Eve parties.
Stay tuned for more updates in January as we will have some amazing treats for you.
Thanks for reading and, once again, have a great time.